FAQ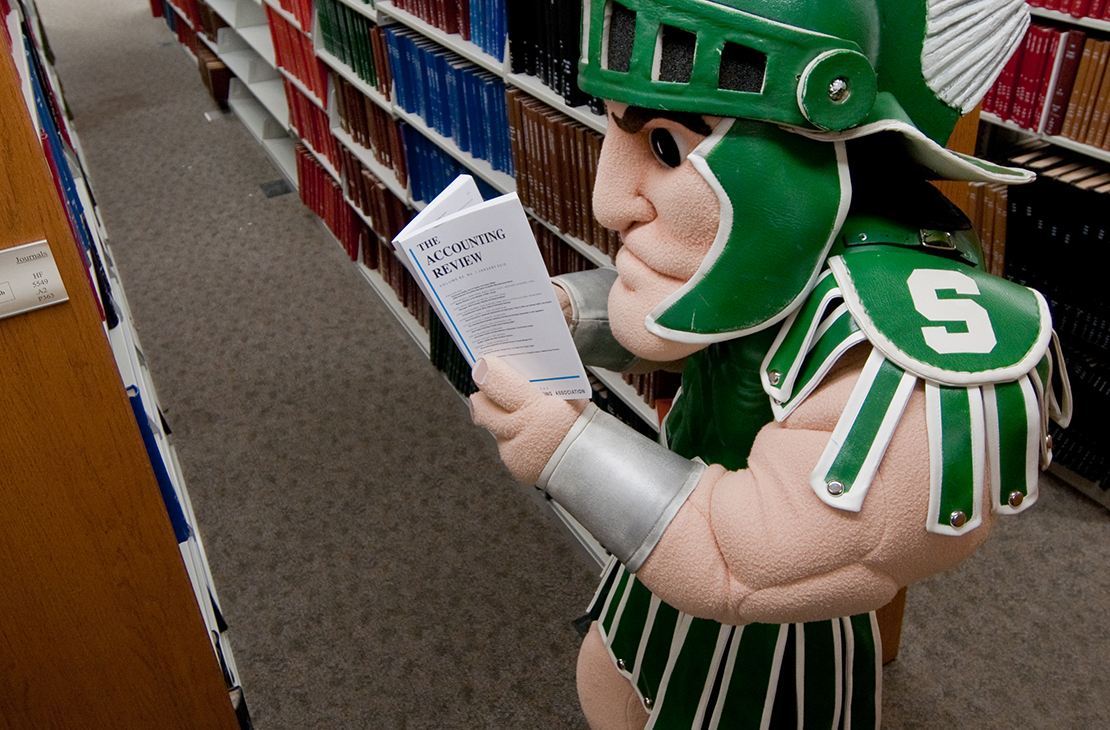 Frequently Asked Questions
What is Fall Welcome?
Fall Welcome is the period of time between the opening of the Residence Halls and the first day of classes. There are events designed to help you get acquainted with campus, with other students, with staff and faculty, and with Michigan State University's resources, opportunities and expectations.
What Type of Events Are Going on During Fall Welcome?
Starting with the official kickoff, the Fall Convocation, Fall Welcome Spartan Spectacular is filled with small and big events to ease a new student's transition, and to welcome back returnees. Check out the Fall Welcome Schedule to get a taste of what this week has to offer.
Do People Really Go to Fall Welcome Events?
Yes! These events have been designed to help you feel more connected with others and with Michigan State University. Many of the events have become traditions that you don't want to miss! Whether it's the pomp and circumstance of the Fall Convocation or the excitement of Spartan Spectacular, you will be a part of something truly special.
Why Should I Go to Events?
Go because you want to meet other students. Or go because you want to feel a part of something bigger than yourself. Go because college can be scary and this whole program is about helping you be successful at State. Go because you want to learn about what resources and opportunities MSU has to offer. Go because the faculty and academic programs at MSU will change your life. Or go for the food, prizes and "free stuff" you may find along the way. Whatever your motivation – go to Fall Welcome events. You'll be glad you did!
How do I Get My Fall Welcome Handbook?
Weather you will be living on campus, commuting to campus, or attending virtually, you will be able to access your Fall Welcome Handbook digitally via the MSU Office of Spartan Experiences website.
What is the Fall Welcome Handbook?
The Handbook has just about every piece of information you will need your first few weeks on campus including the full Fall Welcome Schedule, a cool green and white Spartan "helmet" flag, important phone numbers and websites, and answers to questions you don't even know that you have yet.
What Else Should I Know?
If you have questions about Fall Welcome, MSU, or the East Lansing community don't hesitate to email (stulife@msu.edu) the Office of Spartan Experiences with any questions or concerns. We love being helpful and always have time to meet with students. If you are living in the Residence Halls your Residence Hall Director or Resident Mentor are great resources and individuals committed to helping your be successful at State.
What does it mean to be a Spartan?
We asked this question of over 250 faculty, staff, and students during the past year and it came as no surprise that each answer was unique. Some of the consistent things that we heard were that to be a Spartan you must strive towards academic excellence, you must keep an open mind, treat others with respect, be committed to making a positive difference in your community and around the world, love the Green & White and have a pride in being a part of Michigan State University. You are now part of the MSU Family and we all ask that you do your best and make us all proud. Go Green!