Student Government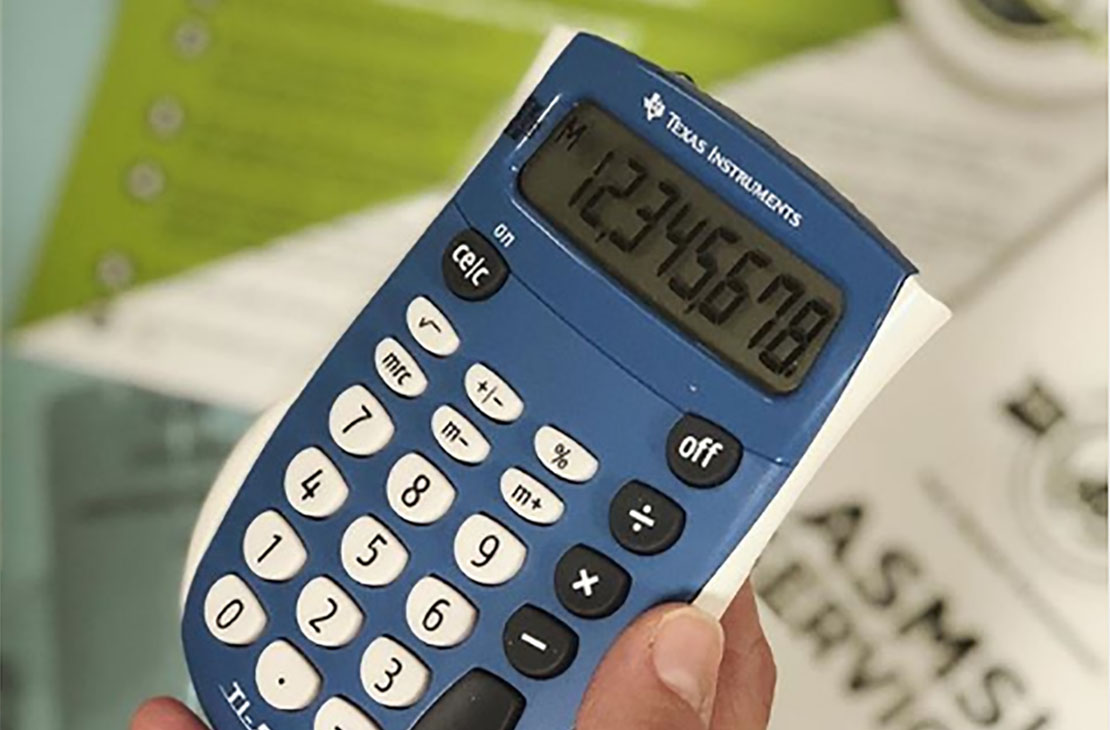 Associated Students of Michigan State University (ASMSU)
ASMSU is the all-university undergraduate student government at Michigan State University that represents students within the academic governance system, on campus, in the city of East Lansing , in the State of Michigan and nationally. ASMSU provides many services to students, such as free legal services, funding for student programs and events, the Red Cedar Log Yearbook, and copy and faxing services. All activities and programs are funded through a student tax collected each semester.

The General Assembly is the main decision making body of ASMSU. The General Assembly consists of representatives elected from each undergraduate college, as well as representatives from various other Major Governing Groups, the Council of Progressive Students groups, and the Council of Racial and Ethnic Students groups.

To get involved at any time of the year or for more information about ASMSU, visit ASMSU's website at: https://asmsu.msu.edu/.


Council of Graduate Students (COGS)
As MSU's graduate student major governing group, COGS has an enormous responsibility serving the MSU graduate community in many different aspects. COGS also has the great task of appointing graduate students to nearly 100 university committees, ranging from the MSU Student Foodbank to the graduate liaison to the Board of Trustees, just to name a few. For more information go to http://cogs.msu.edu/.
MSU Residence Halls Association (RHA)
The MSU Residence Halls Association (RHA) represents the more than 15,000 students who live in on-campus housing. RHA is dedicated to improving the on-campus living experience, protecting the rights of residents, and providing a voice for the concerns of residents. RHA assists hall organizations with publicity, legislation, and funding, and by providing valuable services and opportunities through our programs such as Campus Center Cinemas, RHA TV, RHA Movie Offices, and Condom Connection. RHA is one of the largest residence halls associations in the country. For more information, visit http://rha.msu.edu/.
University Appartments Council of Residents (UACOR)
The purpose of this council is to improve the quality of life within the University Apartment Community. The Council  provides a public forum for the residents of the University Apartments to express their concerns and opinions. The issues raised in these forums will provide the Council with the basis to determine how to best meet and represent the needs of the community.