Housing Exception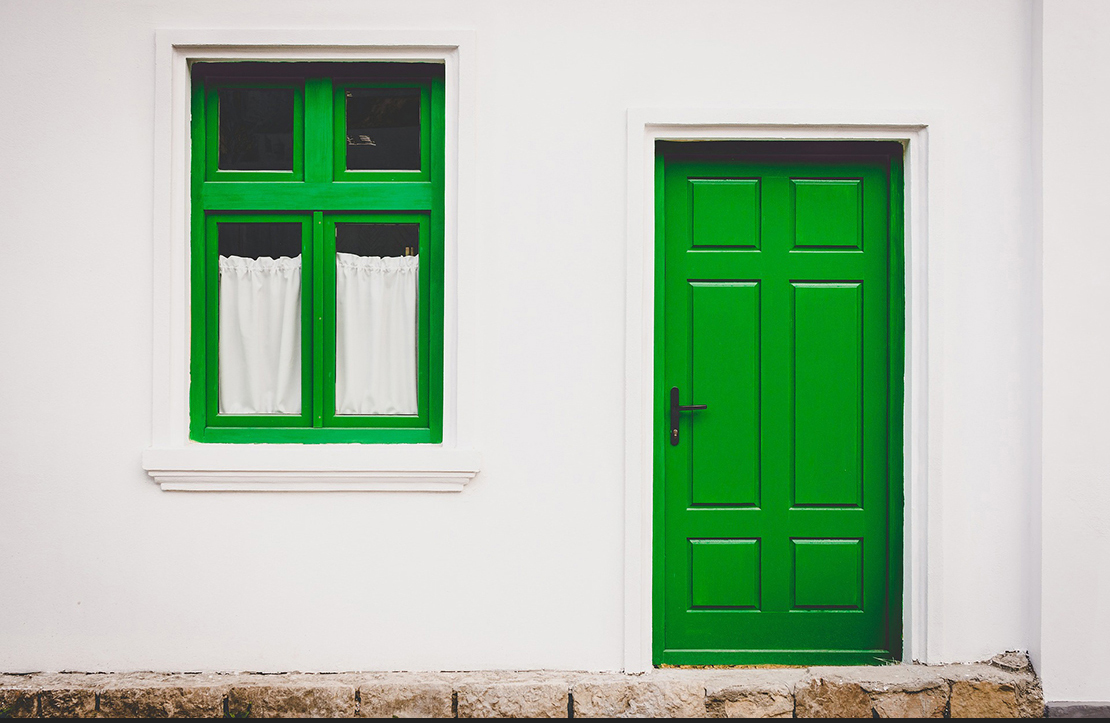 Exception criteria for first- and second-year students includes those who:
Will be living with a parent or legal guardian.
Will be 20 years of age by the first day of classes of fall semester of the current academic year (the current academic year is fall semester and spring semester).
Are married.
Are a military veteran with one or more year of active service.
Will be taking six or less credits during the semester in question.
If any the above criteria apply to you, you are automatically approved to live off campus. To register as an automatic qualifier, please complete Step 1 of the Housing Exception Application.
NOTE: Failure to adhere to the on-campus housing requirement may result in termination of enrollment.
---
If the above criteria do not apply to you, the application for an exception begins with Step 1 of the Housing Exception Application. Once Step 1 is completed, those who do not meet the automatic exception criteria will be sent a link to complete Step 2 of the Housing Exception Application.
Please note that exceptions are only granted in rare circumstances (e.g., document extreme financial or medical need).
To apply for an exception, please click on the following link: Housing Exception Application.  ​To apply for the upcoming Fall Semester, submit your application after January 27. If you are a registered MSU student who is living in on-campus housing and would like to apply to be released from your housing contract for the current semester, you will need to fill out the Apartment and Residence Hall Contract Release Application with MSU Residence and Housing Education Services (REHS). The contract release application is in your My Housing account at liveon.msu.edu.  Any questions regarding this procedure can be directed to liveon@msu.edu or by calling 517-884-5483 or toll free 1-877-954-8366.
NOTE: Religious reasons alone are insufficient to grant an exception.