Off Campus Housing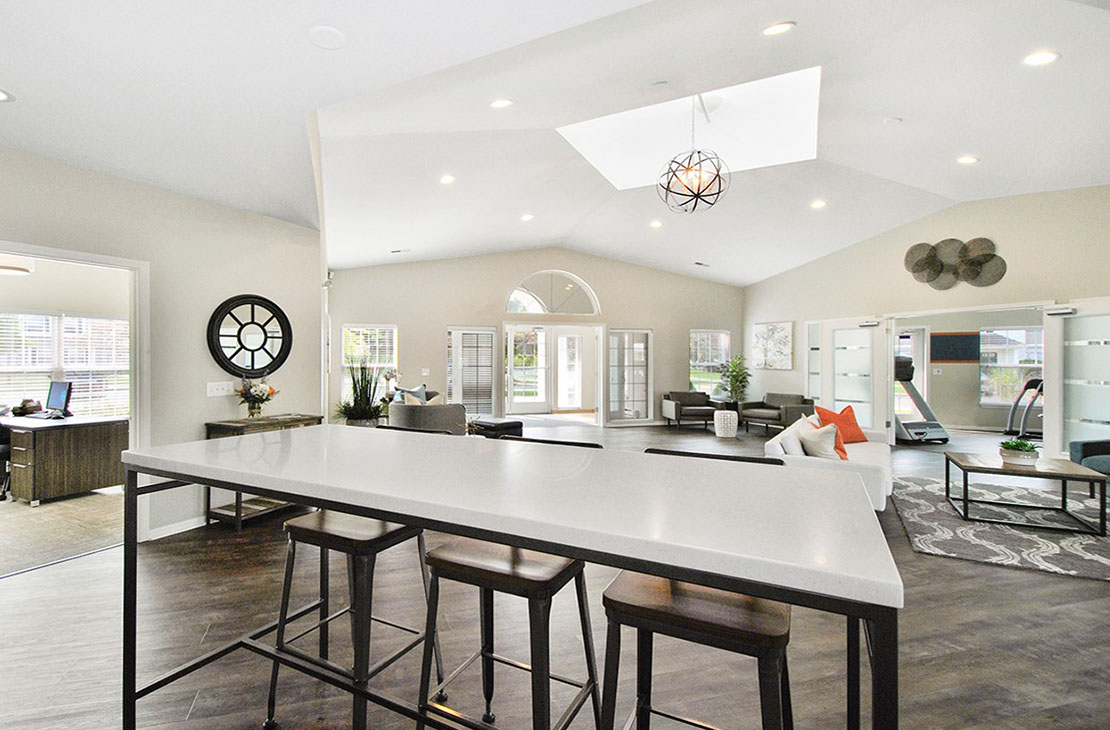 MSU Off-Campus Listing Service
Check out MSU's Off-Campus Listing Service! This FREE service can help you find your perfect home through several unique features:
Advanced search filters (choose your price, number of rooms, bathrooms, etc.)
Roommate finder (find your new best friend)

Message boards (get advice and tips from fellow Spartans)

Educational resources (your guide to legal issues, finances, and other topics related to moving off-campus)
The Listing Service is offered in partnership by the MSU Community Liaison and the Department of Student Life.
---
2021 Housing Webinar Series
---
Additional Resources
Internet and Other Home Services in East Lansing
https://www.inmyarea.com/internet/michigan/east-lansing
 City of East Lansing Rental Policies
https://www.cityofeastlansing.com/702/Rental-Housing-Information
https://studentlegalservices.com

 CORT provides furniture rental packages and houseing information for students living off-campus 
https://www.cort.com/furniture-rental/furniture-packages/student?sc_cid=lp_dp_co_stu_kala-4-012720-07
For more information about off-campus living, contact: