Fall Welcome Events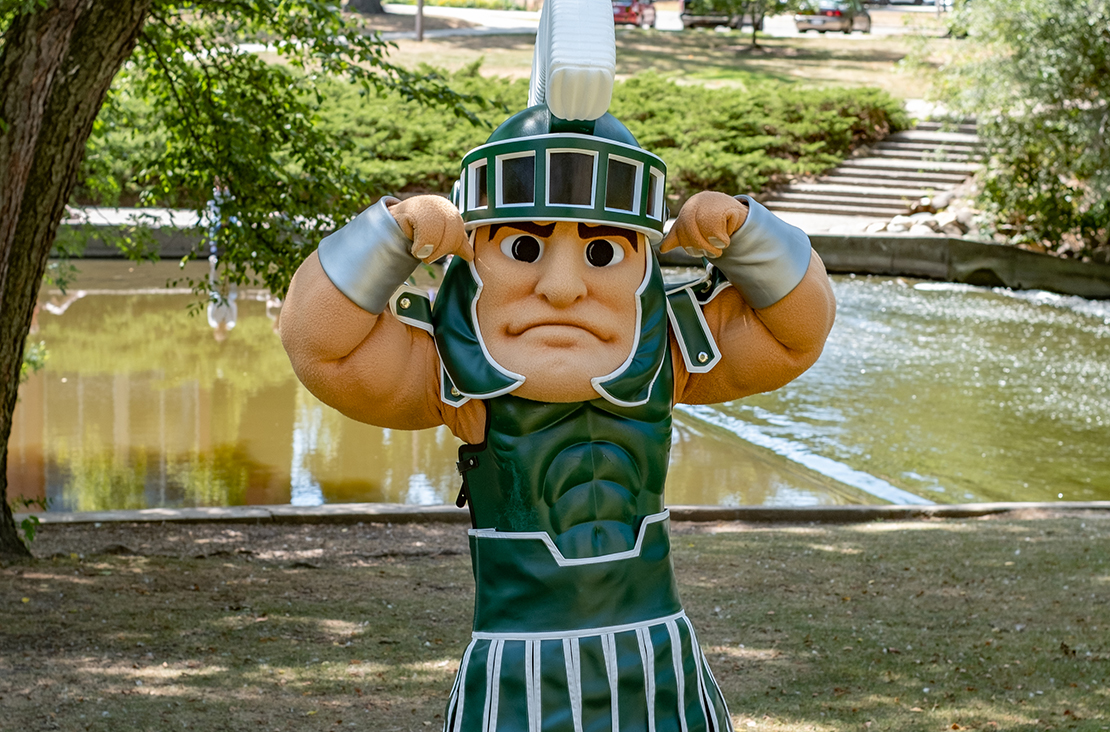 Welcome from the Senior Vice President for Student Life & Engagement
Welcome to Michigan State University (MSU) and to this exciting next chapter of your life. Whether you are new, returning or transferring from another institution, the 2022-23 year offers a world of opportunity for all Spartans.
MSU takes great pride in its core values of quality, inclusiveness and connectivity. As a place characterized by diversity of cultures and nationalities, you are encouraged to become an active part of campus and take advantage of the richness and the learning opportunities this diversity provides.
Faculty, through the classroom, and the varied support staff outside of the classroom are ready to assist you as you advance your knowledge and continue to transform your life.

Again, welcome to MSU. Let's all work together to make our campus a community of learners that is inviting, comfortable, civil, and free of bias both in and outside of the classroom.
Sincerely,
Vennie Gore 
Senior Vice President for Student Life & Engagement
---
Welcome from the Office of Spartan Experiences
Welcome to or Welcome Back to Spartan Nation. We are glad you are here. We welcome you to our Fall Welcome website. The Fall Welcome website will be your Hub to provide you information on program, services, initiatives, and events related to Fall Welcome. 
The site will provide you information on how you can navigate all the events, programs, and services as well as provide you with wayfinding tools to get to locations for programs, services, and events.
During the summer we will be working hard to populate and update our site with programs, services, and events as we receive updates from various areas on campus. Please check back often for updates and links to programs, services, events, and numerous websites on campus that will provide your more information. WE are excited to welcome all our new Spartans to campus as well as welcome back our returning Spartans. We are here to ensure that your Spartan experience is exceptional in every way.
Please don't hesitate to contact the Office of Spartan Experiences for any questions you may have. Our departmental email is stulife@msu.edu. We will do our best to answer your questions and provide you with the information you are seeking as soon as possible. Have a fabulous summer, and we look forward to seeing you in the fall and/or engaging with you in multiple platforms in whatever space or location you will be engaging with Spartan Nation. All the best.
 Sincerely,
Tammye Coles on behalf of the Office of Spartan Experiences
Associate Director