About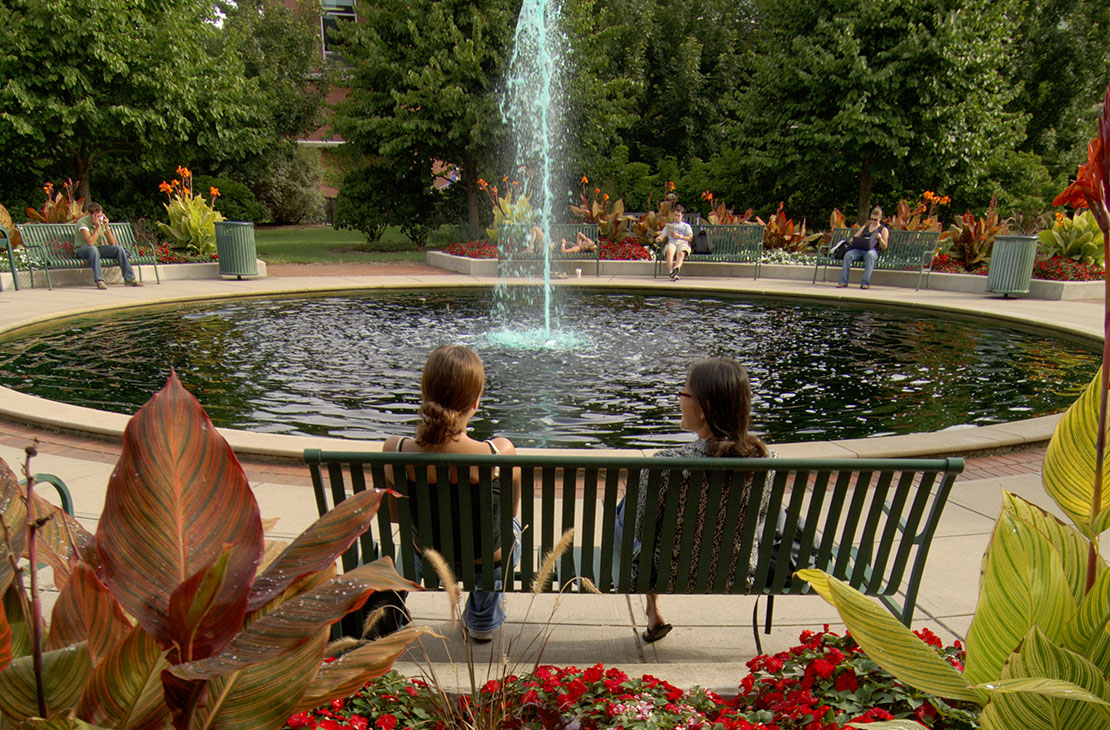 The Office of Spartan Experiences, within the Division of Student Life & Engagement, is a partner in the educational process and mission of Michigan State University, a pioneer land grant institution. Office of Spartan Experiences:
engages students in active learning and encourages scholarship;
prepares students for leadership roles within the University and future work/community settings;
enhances the educational environment by promoting, educating, and facilitating campus-wide understanding of students' rights responsibilities, and freedoms; and
conducts research studies to further knowledge of current and future college students for disseminations through outreach relationships.
Office of Spartan Experiences creates opportunities for students to clarify and challenge their values, potentials, roles, and relationships within the University, the greater communities, and the global society.