Individualized Schedule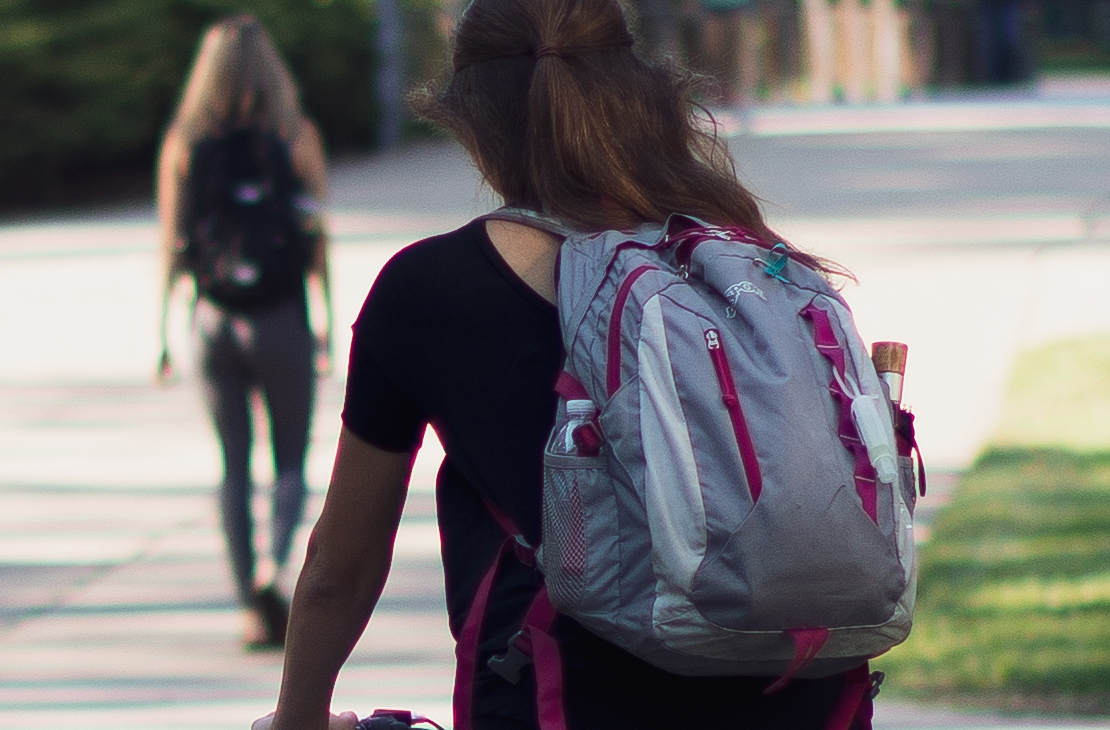 Welcome to Michigan State University, CLICK HERE FOR THE OVERALL SCHEDULE OF EVENTS FOR FALL WELCOME (this is a final schedule from 2022 which will give you an ideas of what's to come for 2023).

The individualized student Fall Welcome schedule will provide students with information about the 2023 Fall Welcome schedule and programming. Don't forget to check back IN LATE AUGUST to retrieve your customized individualized student 2023 Fall Welcome individualized schedule.
New/Transfer undergraduate students will have access to their individual schedules in late August. Click the button above for your individualized Fall Welcome schedule.
If you are unable to access your schedule, please contact MSU IT by phone at (517) 432-6200 or on their website at https://ithelp.msu.edu/.