Welcome Message
---
Welcome from the Interim President
Dear MSU Students: 
Welcome to the 2023-24 academic year! The Office of the Provost and college deans' offices have been mobilizing resources across all areas of the university to support your academic success, and the success of our entire community of learners and scholars.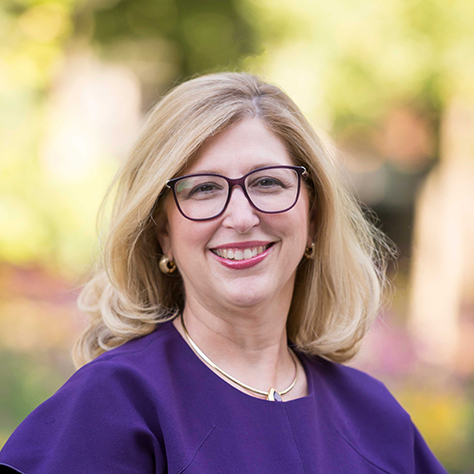 The student experience at Michigan State University is like no other. Here you will have opportunities to learn from and with some of the world's leading scholars and researchers. Your learning will be active and engaging, both inside and outside the classroom. Your "classroom" may include the laboratory of the researcher, the studio of the artist or composer, the archives of the historian, and the community of the social scientist – opportunities for hands-on engagement with experts across MSU's many spirals of academic excellence. You also will have a chance to travel the world and learn from our faculty abroad. Campus experiences in support of leadership, cultural enrichment, intercultural exchange, and recreation will give you opportunities to grow as an individual, as a scholar, and as a global citizen. 
As an MSU student, you join a legacy of scholars: people who have come here to learn, to discover, to serve, and to make a positive difference. Our faculty, academic staff, and students have worked together over the decades to find solutions to some of the world's most challenging problems. To support you in your scholarly journey, we have created a network of academic resources and services to ensure that you – and all MSU students – can be successful. It is what we expect, and what we celebrate.  
Again, welcome to Michigan State University. Best wishes as you begin your studies this fall. 
Sincerely, 
Teresa K. Woodruff, Ph.D. (she/her) 

Interim President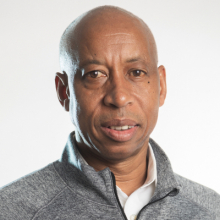 MSU takes great pride in its core values of quality, inclusiveness and connectivity. As a place characterized by diversity of cultures and nationalities, you are encouraged to become an active part of campus and take advantage of the richness and the learning opportunities this diversity provides.
Faculty, through the classroom, and the varied support staff outside of the classroom are ready to assist you as you advance your knowledge and continue to transform your life.

Again, welcome to MSU. Let's all work together to make our campus a community of learners that is inviting, comfortable, civil, and free of bias both in and outside of the classroom.
Sincerely,
Vennie Gore 
Senior Vice President for Student Life & Engagement