Student Employee of the Year Recognition Program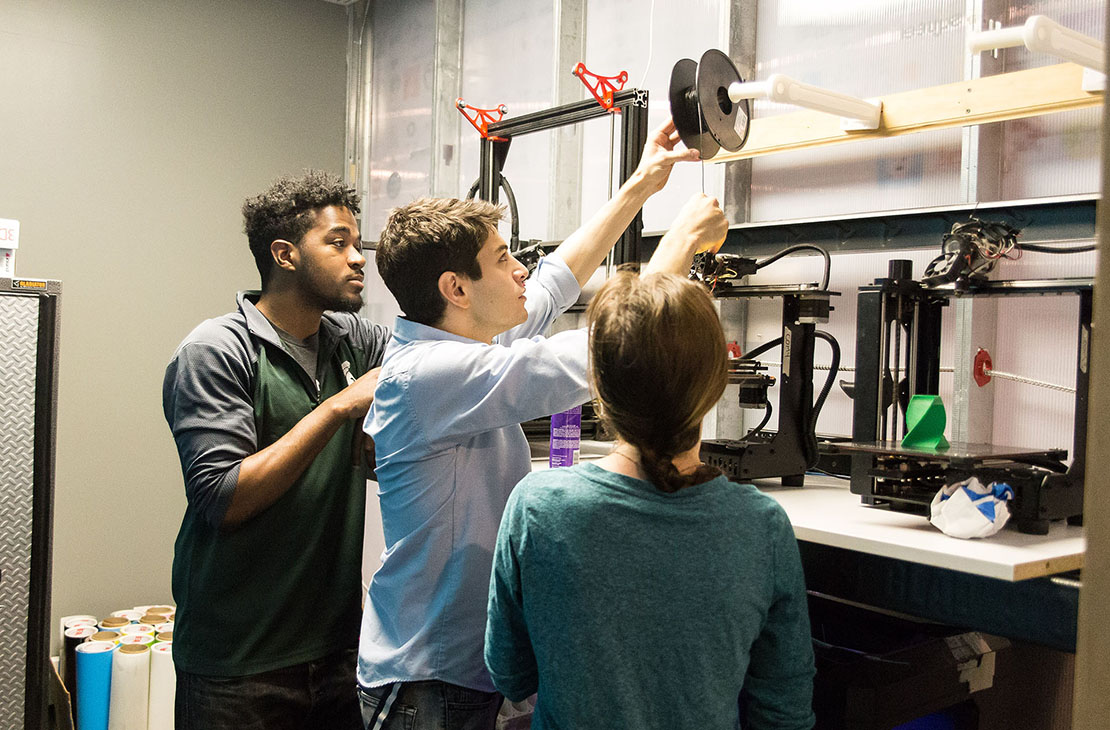 MSU Student Employee of the Year Award Reception
Tuesday, April 11, 2023
4:00 PM (EST)


Event will be hosted at MSU Kellogg Hotel & Conference Center in the Lincoln Room. Student Employee of the Year Reception is from 4:00 PM - 5:30 PM.
National Student Employment Week
April 4-10, 2023

Nominations are accepted through February 10, 2023
MSU student employees provide valuable assistance to meet the mission and goals of Michigan State University. The Student Employee of the Year Award Program is your opportunity to recognize these outstanding student employees for their contributions to your department and the University. The MSU Student Employee of the Year Recognition Program is sponsored by The Division of Student Life & Engagement, Student Involvement & Leadership.
A National Student Employee of the Year will be selected in April based on institution nominations.
Student Employee of the Year 2023 Nomination Guidelines
ELIGIBILITY
Nominee must be:
Currently registered in an MSU degree-granting program.
Employed on student employee payroll for a minimum of three months between June 1, 2022 and May 31, 2023.
Nominated by their supervisor. ONLY ONE STUDENT EMPLOYEE MAY BE NOMINATED PER SUPERVISOR.
*Please note: graduate assistants, residence hall staff and other student employees who do not fall under the jurisdiction of MSU Student Employment or the Student Employee Payroll may not be nominated for this award. They are eligible for other recognition programs.
AWARD CRITERIA
The student should have demonstrated some, if not all, of the following performance qualities:
RELIABILITY: Dependable; completes projects and assignments successfully in a timely manner; regular attendance.
QUALITY OF WORK: Produces work of consistent high quality.
INITIATIVE: Works independently; requires little supervision; looks for new challenges.
PROFESSIONALISM: Exhibits high standards; works well with other employees.
UNIQUENESS OF CONTRIBUTION: Approaches projects in a creative way; provides original contributions to the workplace.
NOMINATION DUTIES AND ACCOMPLISHMENTS
Please describe the duties and accomplishments of the nominee which you feel qualify your student to be considered for the award. Please keep the following qualities in mind: reliability, quality of work, initiative, professionalism and uniqueness of contribution. Make it as comprehensive as possible to give your nominee the best chance to win this award.
NOMINATION DEADLINE
Submit nomination by February 10, 2023.
Click here to submit  – NOMINATION FORM
AWARDS
All nominees will be honored with certificates. The MSU Student Employee winner's name is submitted for consideration for the State of Michigan competition. If they win the state award, they will go on for consideration in the Midwest and national recognition programs through the Midwest Association of Student Employment Administrators and the National Student Employment Association. Those winners are eligible for monetary awards.
AWARDS RECEPTION
All nominees will be acknowledged at the reception on Tuesday, April 11, 2023 at Kellogg Hotel & Conference Center in the Lincoln Room. Nominees, their nominators and guests are all invited to attend. Nominee's will be asked to RSVP for themselves and guests. Please RSVP to receive details to connect dirctly to the ceremony.
Click here to confirm attendance  – CEREMONY RSVP FORM