LeaderShape Institute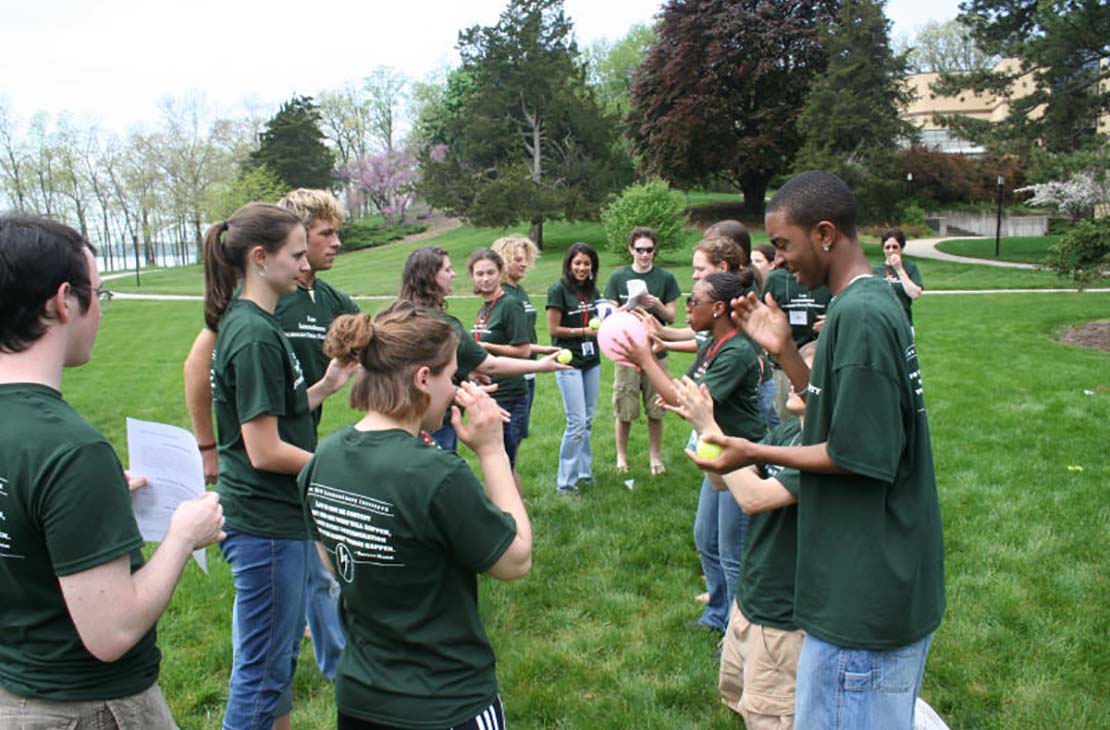 Thank you for your interest in LeaderShape. Please watch our website for more information and updates.
The LeaderShape® Institute is an intensive, energizing, and unique six-day educational experience designed to develop college students to lead with integrity. The LeaderShape® Institute at W.K. Kellogg Biological Station, MSU is a unique time to bring together Michigan State University student leaders sponsored by various organizations from diverse ethnic and cultural backgrounds. More than 750 MSU students have attended the previous Institutes. The Institute is offer at no expense to all MSU students selected as participants.
Consider nominating someone to participate in this highly interactive, motivating and thought-provoking experience to empower young leaders. Nominees must be a currently enrolled MSU undergraduate student.
Keep watch for more details.
LeaderShape® Brochure

 

(.pdf)
For more information about LeaderShape® on a national level, visit http://www.leadershape.org/.