Fall Convocation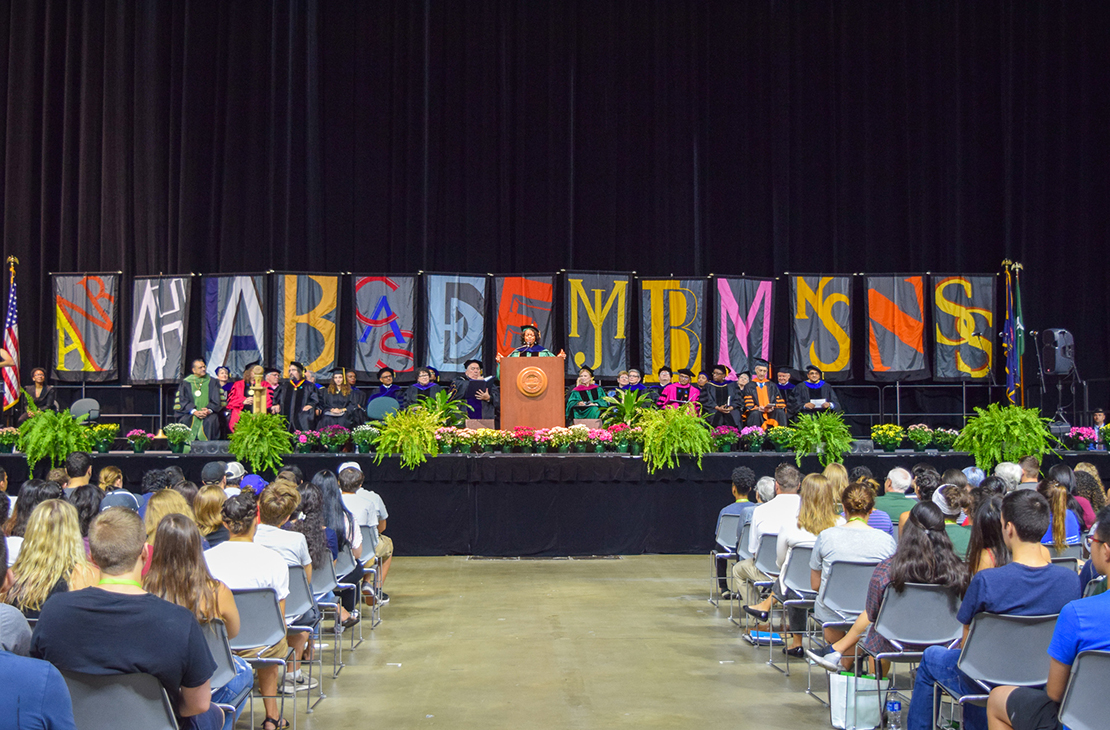 Fall Convocation, the formal ceremony that marks the beginning of each academic year that welcomes the newest members of the MSU community. 
As a new student, you are REQUIRED to attend this formal ceremony.
Interim President Teresa K. Woodruff, Interim Provost and Executive Vice President for Academic Affairs Thomas D. Jeitschko, and other university leaders representing each of the undergraduate degree-granting colleges will extend greetings to you during the event.
Fall Convocation for 2023 will be Thursday, August 24 at the Breslin Student Events Center from 10 AM (EDT).