New to MSU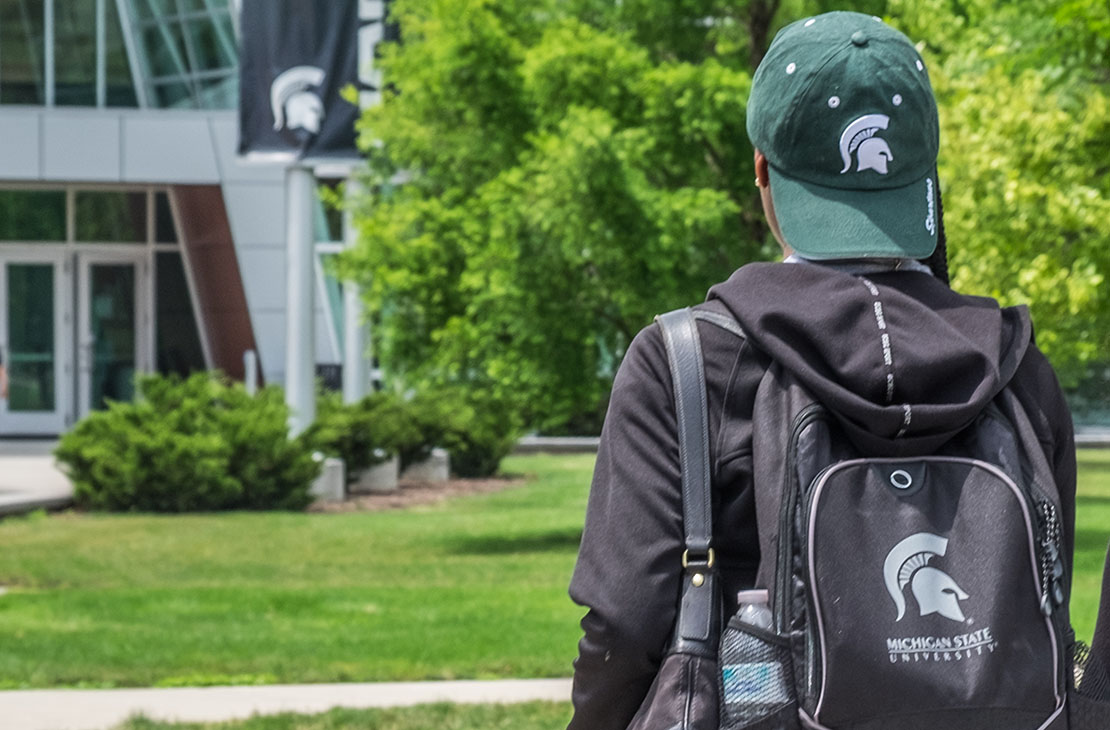 Congratulations on choosing to be a Spartan! This is intended to be a helpful resource to you (and your parents) to help your transition experience. MSU is looking forward to your arrival to campus, we are ready to offer you an experience that can be one of the best of your life!
What a great decision to be part of one of the finest institutions of higher education in the nation! Our world-class academic program our many services and resources, our beautiful campus, the quality of our advisors and professors, the exposure to other community members from diverse cultures and backgrounds, and the excitement of the Big Ten Conference Athletics, all combine to create an unequaled pride in the hearts of MSU students. 
MSU cares about your success as a student. We hope you will immerse yourself in your academic program, get involved in student organizations, and attend special events and activities to make the most of your undergraduate experience at MSU. 
We look forward to seeing you soon!