Backpacks to Briefcases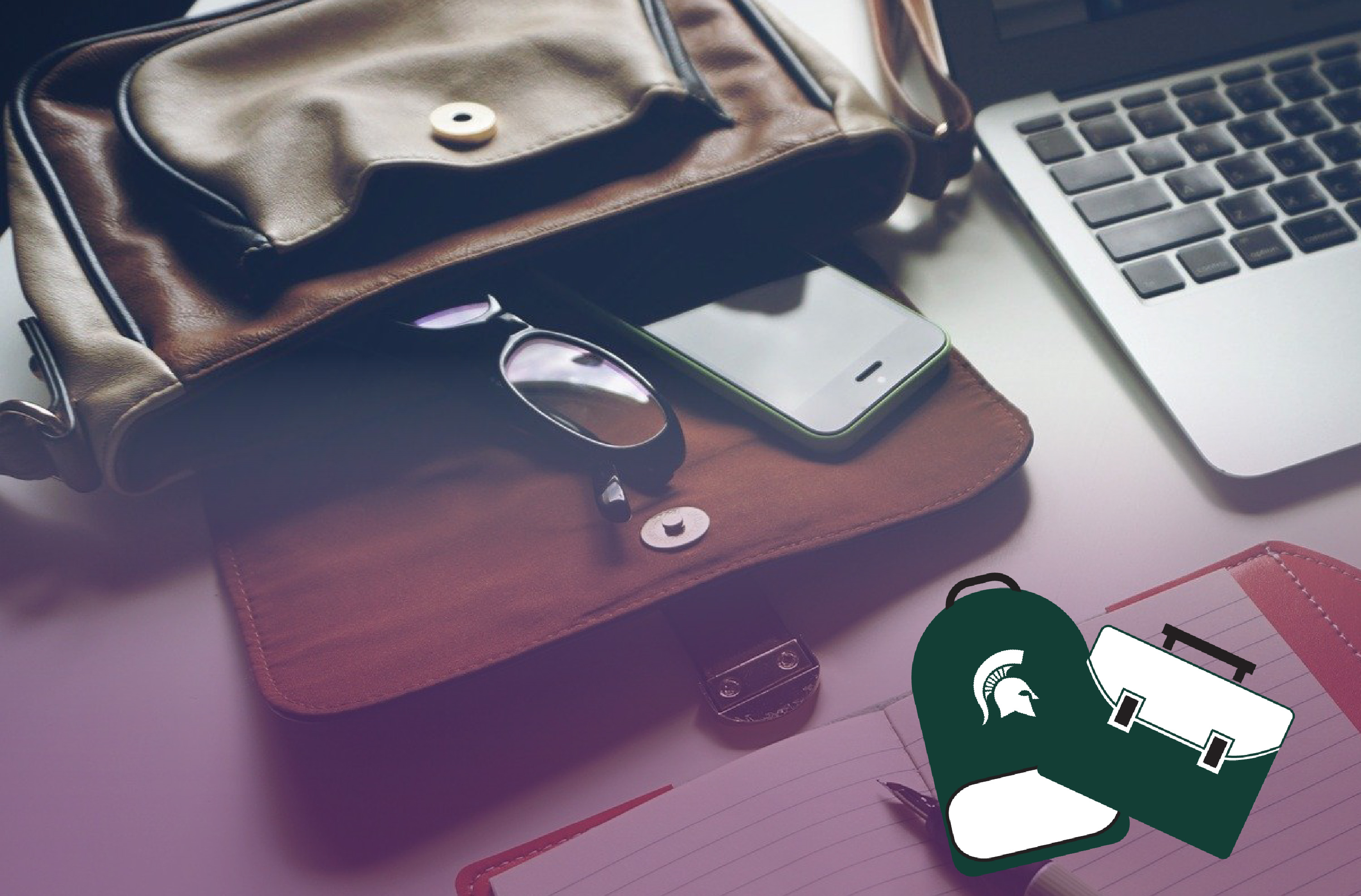 OCTOBER 14 through DECEMBER 9
BACKPACKS TO BRIEFCASES, Preparing Spartans for Life After College


Fridays 9:00 AM (EST)

On
Involve@State
 Instagram Live
Join us for a professional development series designed to prepare students in a variety of transitional skills beyond college. The series incorporates several fun and interactive hands-on workshops with a focus on practical application of skill development.
---
OCTOBER 14
MENTAL HEALTH SUCCESS FT. CAPS
Mental health is wealth as well! Experience key tips and tricks to maintain a healthy mental health.
OCTOBER 28
HOME IS WHERE THE HEART IS!
Learning to have your own space can be challenging, come learn some household essential tips.
NOVEMBER 11
BUILDING YOUR PROFESSIONAL IMAGE: Interviews and resumes
Description: Interviews, resumes, and everything to make your professional label better!

DECEMBER 2
BUILDING YOUR FINANCIAL PORTFOLIO
Finances can be intimidating! However, with help from MSUFCU It can always be better.
DECEMBER 9
KEEP YOUR CAR RUNNING


For questions, please email Ladell Watson at watso241@msu.edu