Sparticipation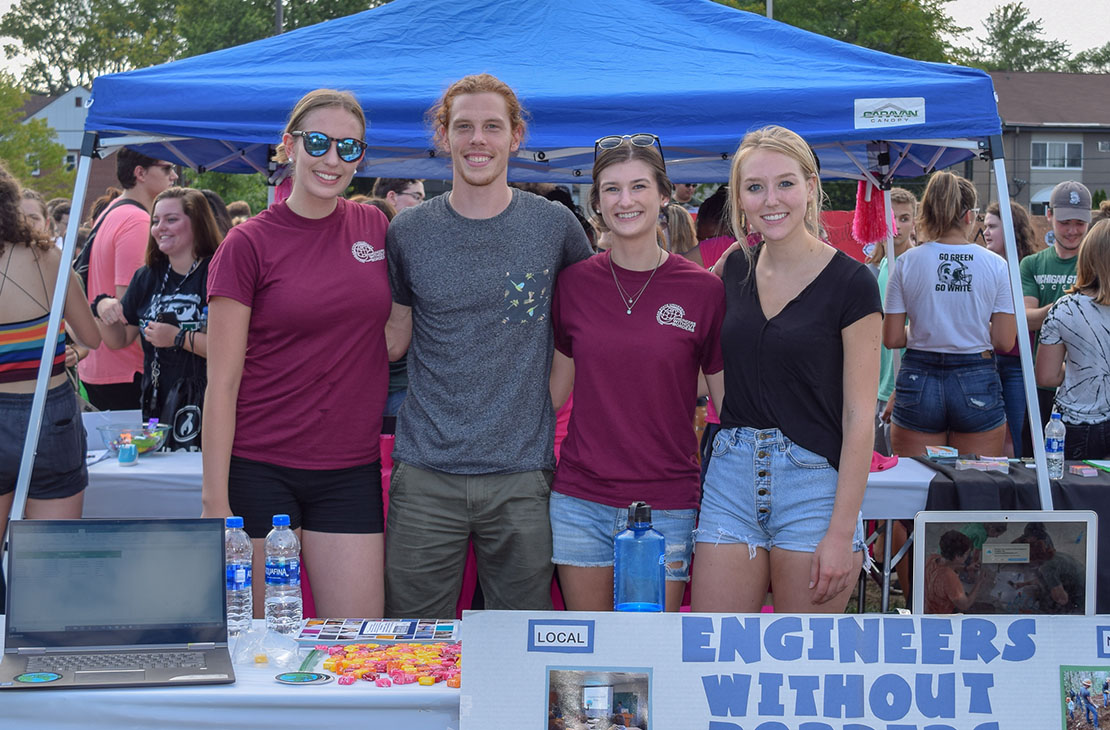 What is Sparticipation?
A student involvement fair where student organizations, living unit groups, and major governing groups meet new and returning students to inform them about their organization's purpose and events.
Registration for Fall will be open in the summer of 2020.
Sparticipation Sponsorship Opportunities
Michigan State University's Department of Student Life would like to invite you to become a sponsor and participant at the Annual Sparticipation event at MSU. 
For future sponsorship inquiries please contact Erik Maillard (maillar2@msu.edu). Thank you for your interest and support!
Who do I contact if I have questions?
What can I give participants at this event?
Literature about your organization.

Small souvenirs and other giveaways.

Drawings only. No Raffles!

Food/beverages that are individually wrapped. All food/beverage distribution should be noted on the registration form.